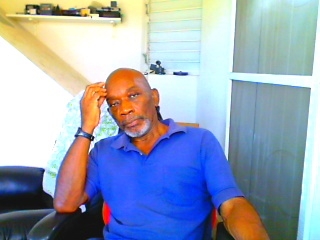 Our aim is to simplify and make operational, a wide variety of problems or questions the inquisitive individual may have from time to time, without going into a detailed treatise of the particular subject matter. 'The bare facts, ma'am!'

We hope that through these pages you will find something that helps to solve some of your problems concerning date, time and much more . Hope you have some fun exploring these pages.

If you have further problems, please let us know and we will be happy to attempt a solution.